Pasteles Bakehouse proudly creates a range of pastry shells renowned for their quality, distinctive flavour and flare.
Using only the finest quality natural ingredients, our traditional family recipe has been perfected to enable us to produce a large variety of shapes and sizes which, when filled, creates a stunning and original presentation for any occasion.
As an Australian owned business we are proud to have won the Best New Foodservice Product Award in Melbourne in 1994. Our passion for creating our unique range of products has earned a loyal following of reputable hotels, caterers, restaurants and fine food stores.
We hope you love them as much as we love making them.
As seen on SBS Food Lovers Guide
Courtesy of SBS. © 2005
---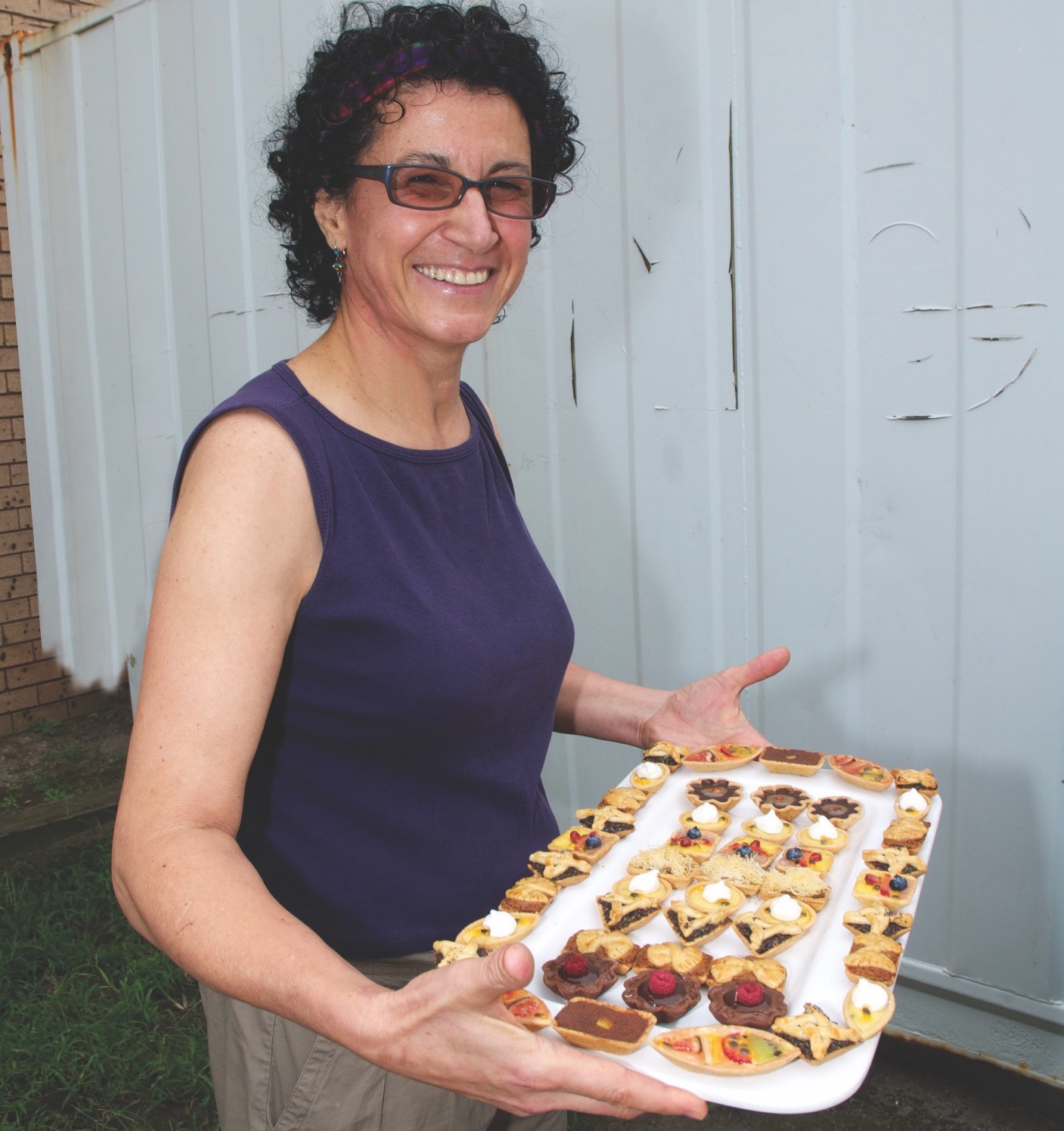 Where you've seen us.
Pasteles Bakehouse can be found at a range of functions across Australia.
From private weddings, gallery openings and corporate functions. Take a look, you'll be surprised where you've seen us.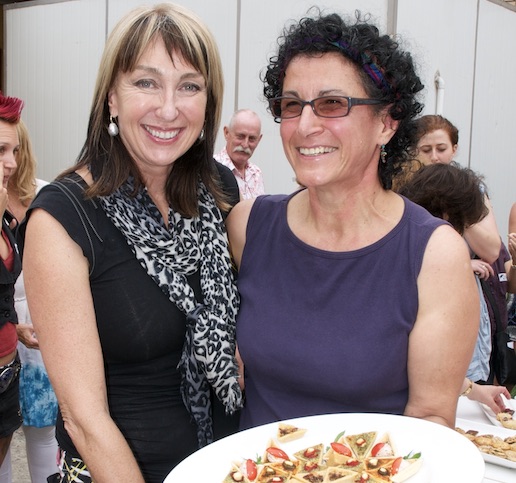 Buying in bulk or a Wholesaler?
Contact us for our wholesale price on pastry shells, quiches, pizzas and pizza bases.